News
Elia Lillo 380/150/36 kV Project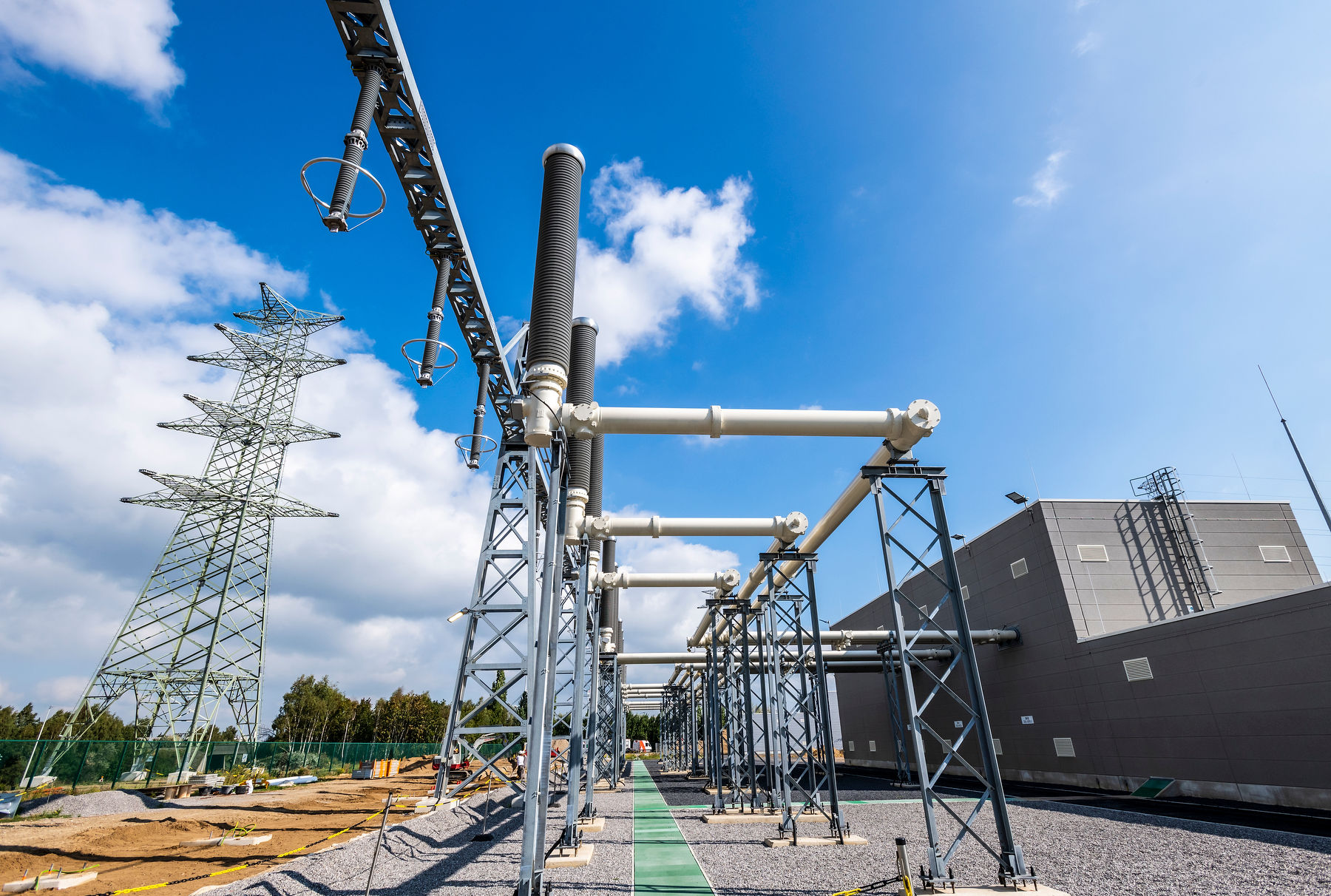 Works to start
Omexom will complete this project in the period from January 2021 to the end of 2024. The end customer has laid out a tight schedule, with possible delays out of the question.
Customer: Elia
Location: Lillo
Period: January 2021 – December 2024 (Engineering and execution)
Disciplines
Engineering (civil and electrical)
Project management
Procurement
Construction management
Project description
380 kV
New GIS 380 kV – B
2nd GIS 380 kV + relay room serves to guarantee the redundancy of the installation. Both GIS installations can therefore be switched independently of each other. This is to guarantee the power supply to the customers (Ineos) at all times.
A total of 8 fields
Expansion of the existing GIS 380 kV – A
Adjust 2 new fields and 3 existing fields.
2 new transformers 380/150 kV – 185MVA
New relay room for GIS 380 kV – B
New emergency diesel for GIS 380 kV – B
150 kV
Splitting up of existing GIS in LILLO
New GIS 150 kV – A
Design relay room 150 kV – A
Breakdown of the AIS field 150-249
Adding an HD-TFO T4 150/36
In addition, modifications are planned in the 380 kV substation – GALGE as an auxiliary post.
Overview
Actual situation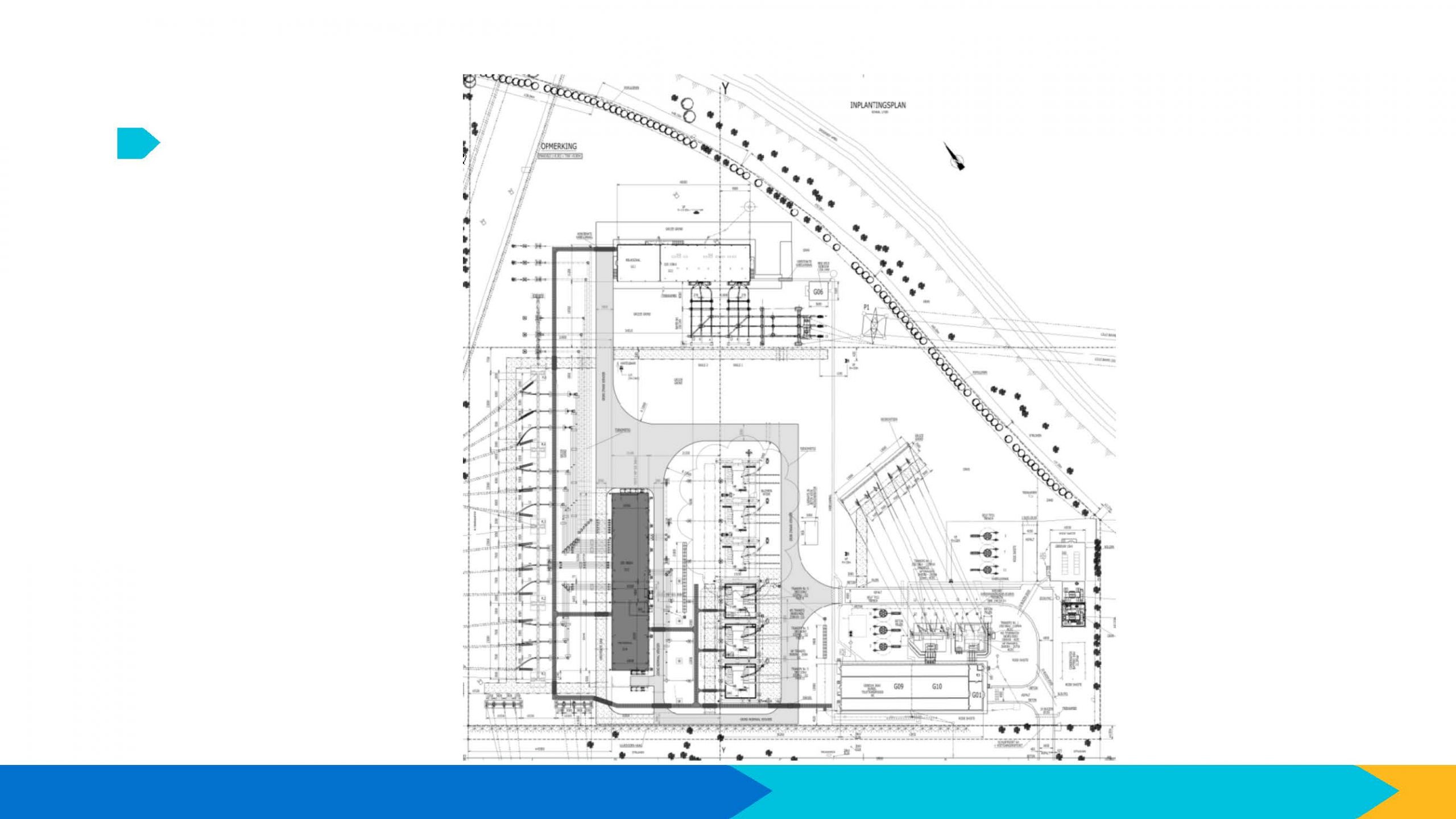 Finished situation