Omexom has the skills to deliver a comprehensive project, encompassing all phases – innovation, feasibility, design, build and maintenance.
Reducing the total capital and operational expenditure of distribution networks while improving the safety, the security and the carbon footprint of the network is the key challenge driving Omexom's offers.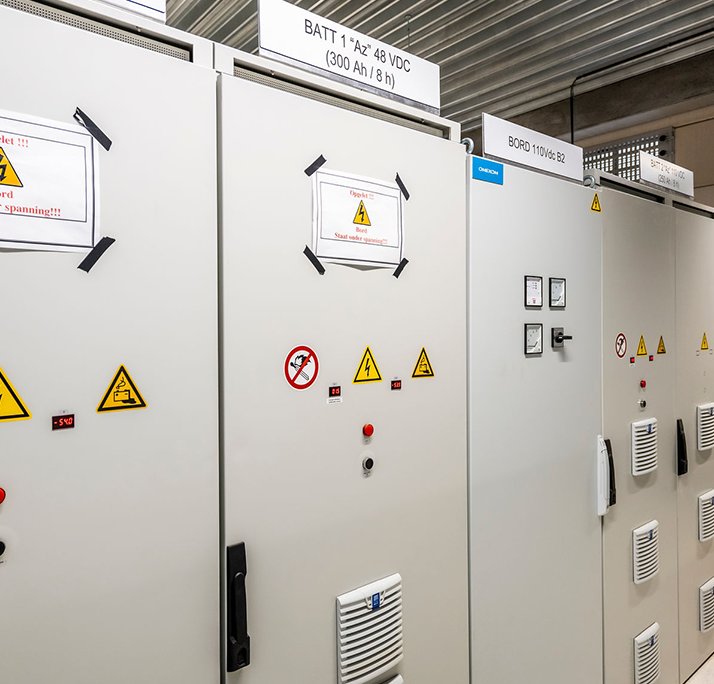 Mobility
Omexom realizes and maintains installations for mobility, especially for rail infrastructure and public transport. We offer solutions in the field of energy supply. In addition, we realize electrical installation but also various cable work.
Mobility references: Elia with the traction substations in Mechelen, the Liefkenshoek railway tunnel and the Kennedy tunnel.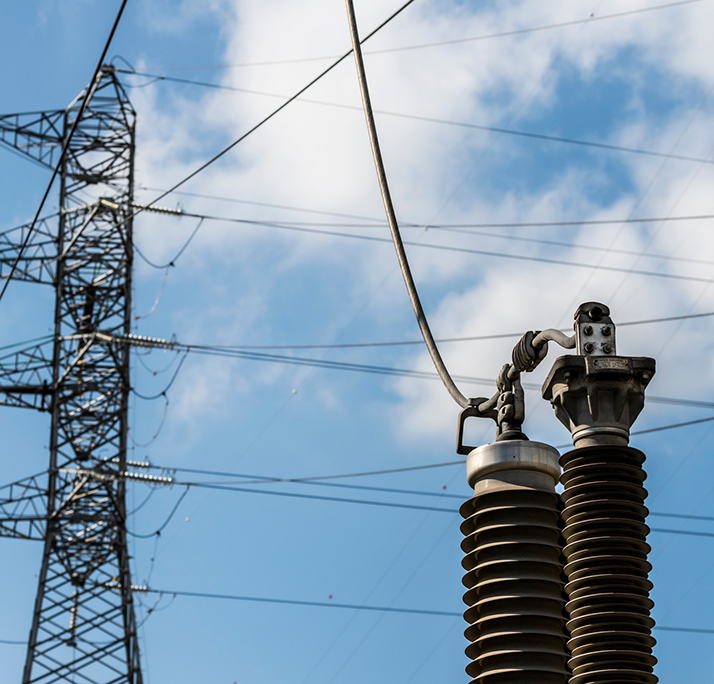 Overhead lines
As the global demand for power increases, so does the need to improve the energy infrastructure in rural communities. Similarly, there's an increasing need for asset management, particularly in Europe. We meet those needs providing localised electricity distribution.
Our decentralized approach enables us to collaborate with local contractors, each with their own unique skillsets. Whether working in a heavily-populated area, or a rural landscape, our local expertise enables us to deliver projects effectively.
News related to Distribution
View more of our expertise