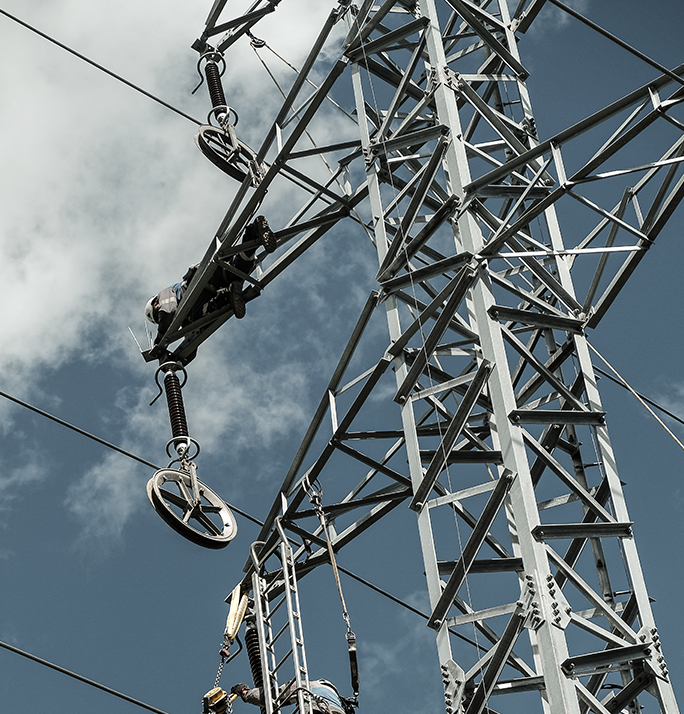 Overhead lines
Promoting access to electricity all over the world
From design to commissioning and maintenance, we support our customers throughout every stage of an electricity transmission overhead line project. Our cutting-edge approach to overhead line transmission enables us to provide a large range of services such as: site preparation and scheduling, method statements, resource and plant management, and corrective maintenance to assure our clients the best return of experience in terms of Capex, Opex and reliability. 
 As a global EPC contractor, we deliver overhead line projects with very high safety requirements. 
News related to Transmission
22 kV High voltage line in Aremark
In Aremark, along Torpedalsveien, Omexom's teams in Norway have begun work on the new 22 kV high-voltage line, 12 m high, between Arbu and Brekke power station (South of Oslo).
Read more