The transformation of electricity is a longstanding core business for Omexom and has been so for over 100 years. As an EPC contractor, Omexom delivers value-added solutions during the complete life-cycle of substations. Our DNA as a local contractor with global capabilities allow us to support our customers for all sizes of project and any kind of project complexity. Our independence from material manufacturers guarantees a perfect fit between the needs and the solution provided by our highly skilled teams of engineers.
Our expertise covers all steps of project development, from basic design, detailed design, procurement, construction, commissioning, maintenance and operation.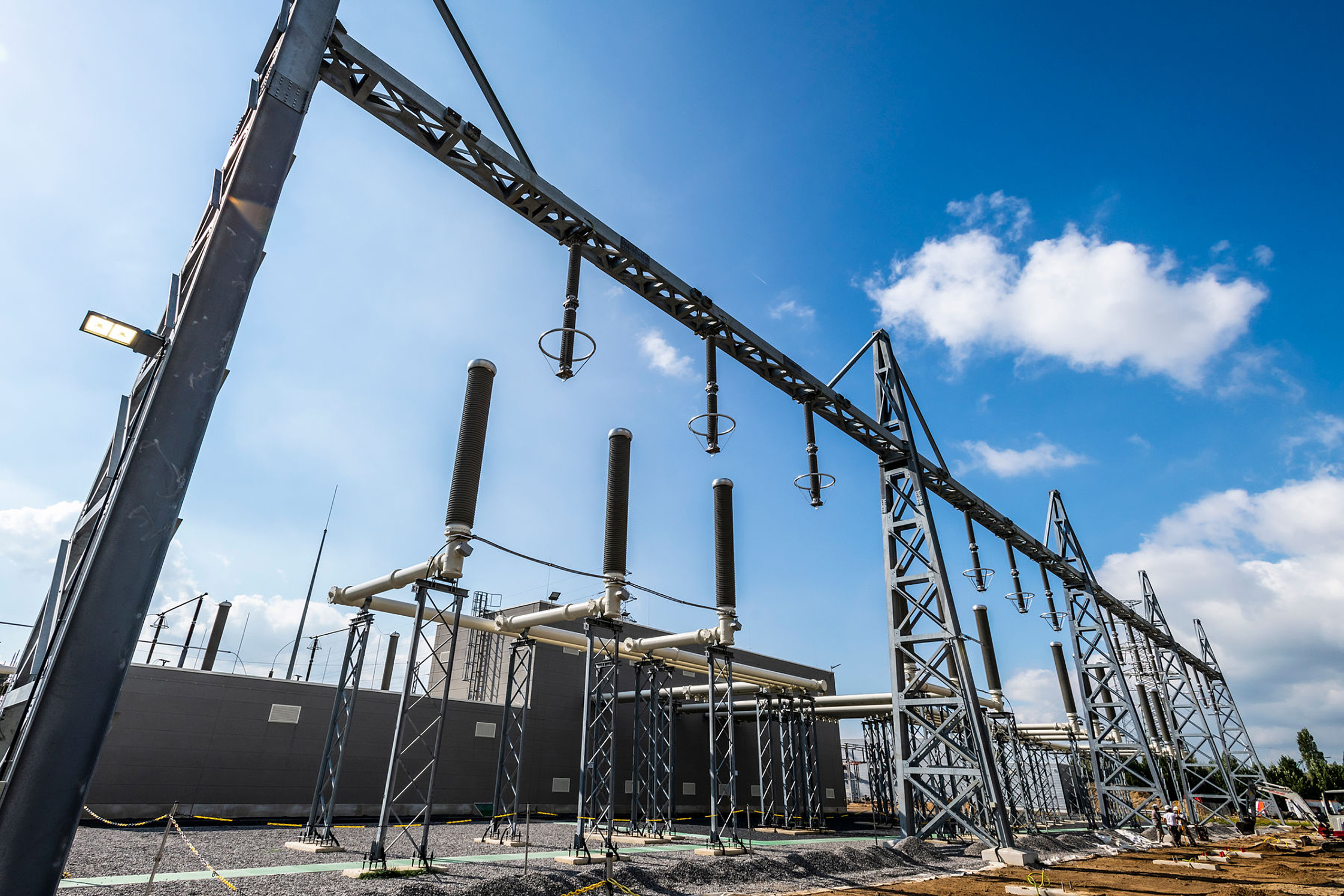 Medium and low voltage
Design, construction & maintenance
For medium and low voltage substations, Omexom supports its client throught administrative procedures, provides design studies and ensure civil works, lifting and implementation. Omexom is expert regarding connection, testing, commissioning and maintenance.
We work with various substations systems, including air and gas insulated systems but also indoor modular substations.
We provide a range of technical services, including feasibility studies, diagnosis, switchgear repair, power transformer refurbishment and on-load tap changer maintenance.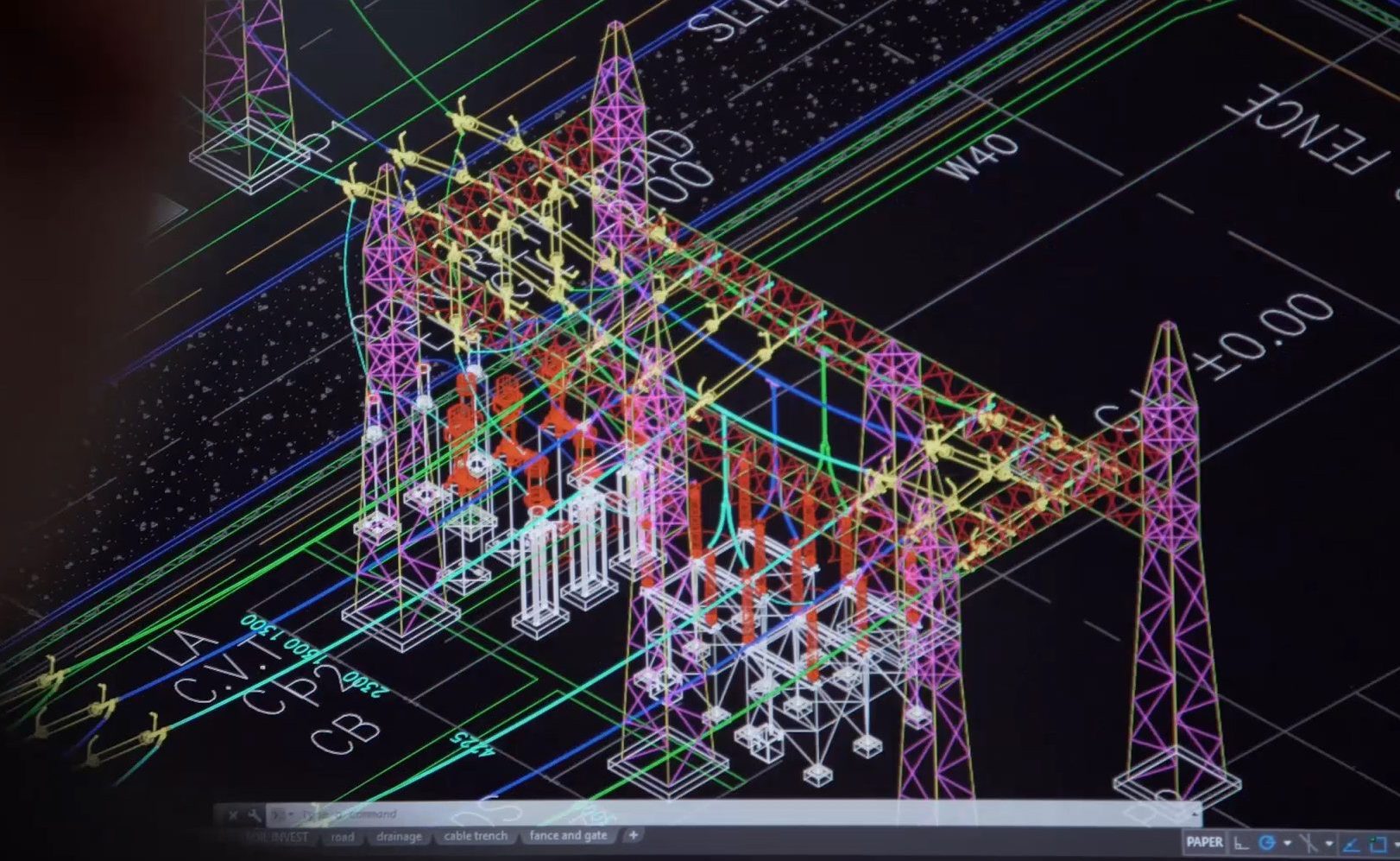 Digitalization programs
Support our customers across all their assets
We are also able to support our customers in defining and upscaling digitalization programs across all their assets including:
digital substations
fault localization software
remote monitoring and control solutions
substation security and cybersecurity
safety programs
And many other solutions to improve the reliability of their network, maintenance costs, the safety conditions of their workers and the environmental impact of their substations.
News related to Substations