A Global Network of Experts
Thanks to our network-based organization, our 425 business units provide our customers with a competitive edge by leveraging and sharing experience and best pactices.
To maintain this consistent level of high performance, Omexom has developed clubs to focus on our key business lines, including electricity generation, renewable energy, lines, substations, automation and many more.
We are committed to driving innovative and sustainable power responsibility practices, which positions us at the forefront of the market. All our business units share common values and objectives in the fields of safety/security, training and innovation.
About Omexom Belgium
With our 70 specialized employees, Omexom Belgium provides the best solutions for generation, transmission, transformation and distribution of electrical energy. Thanks to years of experience, our customers can count on a reliable partner for their entire project, going from consulting and design over installation and integration to maintenance. Every TSO (Transmission System Operator) and DSO (Distribution System Operator), industrial consumer at high voltage or high voltage switchgear manufacturer can rely on a constructive partnership with Omexom, at all voltage levels.
We also have a wide knowledge and experience in providing traction substations for public transport companies (railways, trams, metros) and offer a comprehensive range of low and medium voltage products and solutions. We always offer the latest technologies, including an efficient maintenance service to ensure the value of long-term equipment.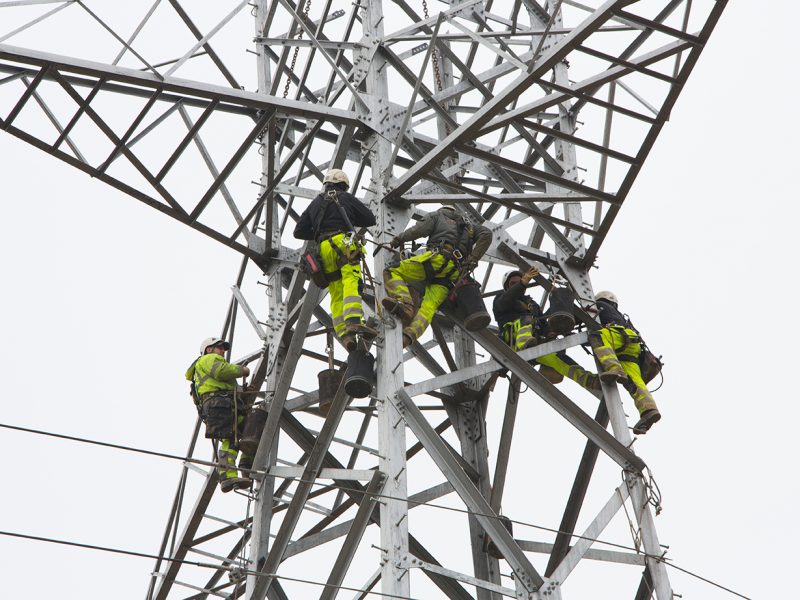 Committed to Safety & Security
Safety and security are our top priority.  Omexom shares innovations and best practices in this area across all our Business units, adapting them to local needs. This is reflected in many of our day-to-day actions, including Safety Days and the development of safety procedures.  Above all, it is reflected by the individual commitment of each collaborator to their customers.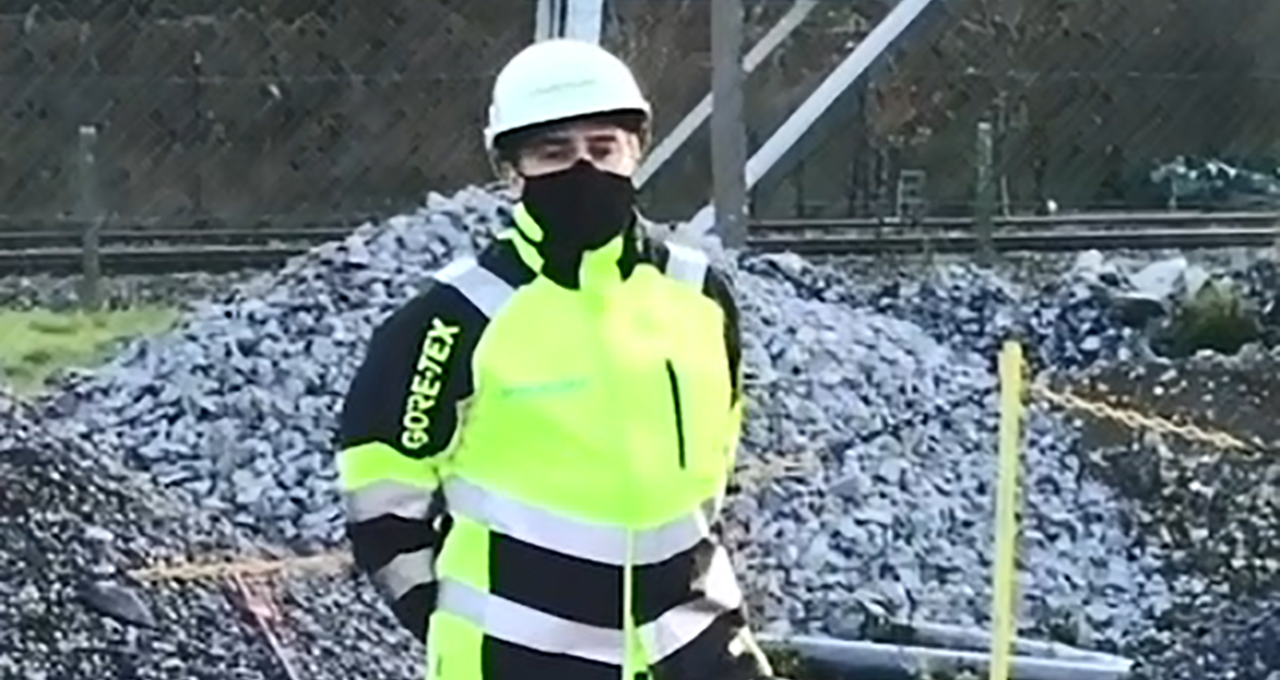 We fully and unconditionally support any decision to stop a job when an employee assesses that the work or conditions pose a serious threat to themselves or others
Van Reybroeck Bart
Business Unit Manager FOR OMEXOM IN BELGIUM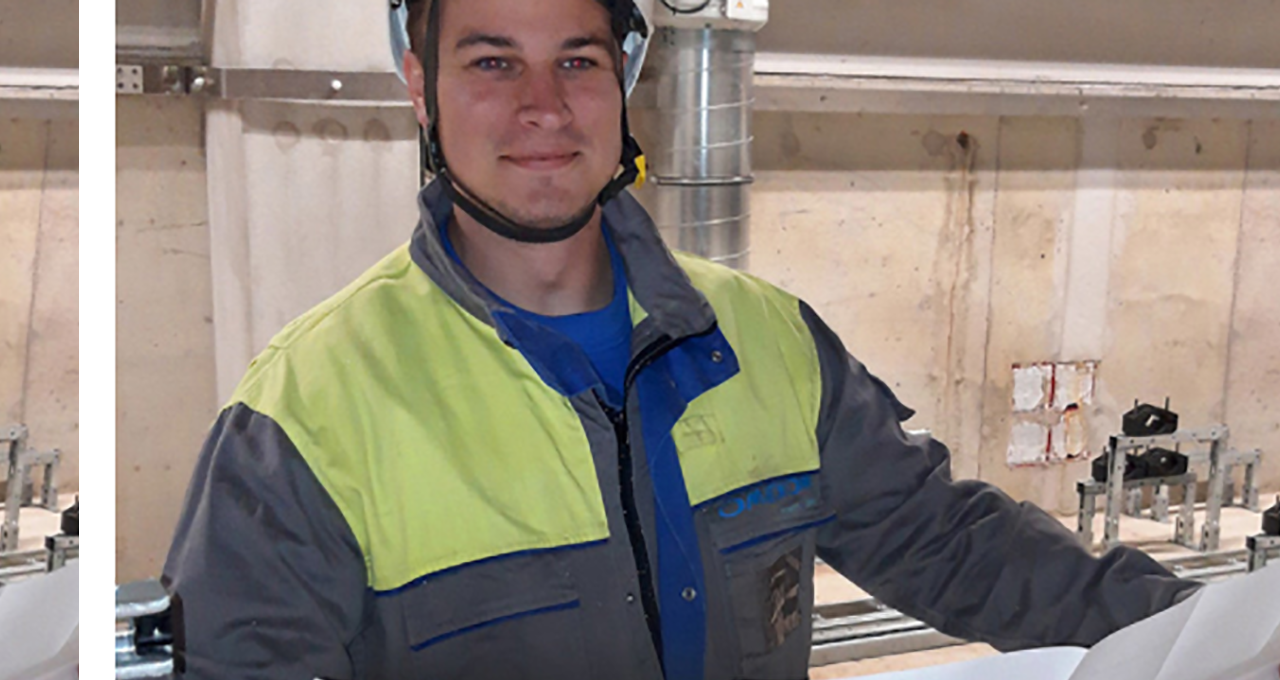 The variety, the teamwork and the challenge of the job are my motivation to tackle it day after day
Van Deuren Dimitri
Electrical Fitter FOR OMEXOM IN BELGIUM