News
Intelligent charging infrastructure for bus in Germany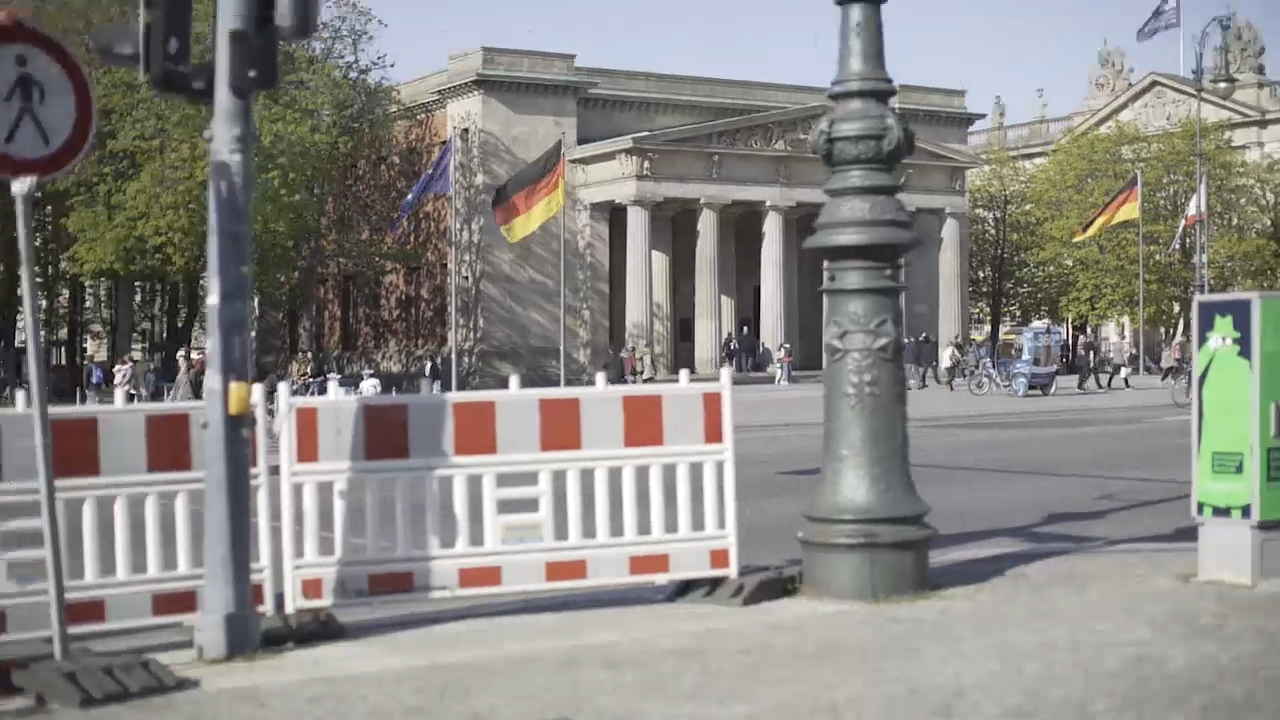 As emissions play an increasingly important role in urban areas, many municipal services and local transport companies are already converting part of their vehicle fleets to purely electric traction. This is notably the case of Omexom, which has already converted depots with high-current and intelligent technology for some of their customers.
The example of Reutlinger Stadtverkehr (RSV)
In 2020, Reutlinger Stadtverkehr (Urban Transport Company), equipped its brand new electric buses depot in Reutlingen – South/West of Germany with an intelligent mobility management system from ABB.
As a partner in this project, Omexom teams took care of the planning as well as the expansion and construction of the mechanical infrastructure.The installations were commissioned in two and a half months.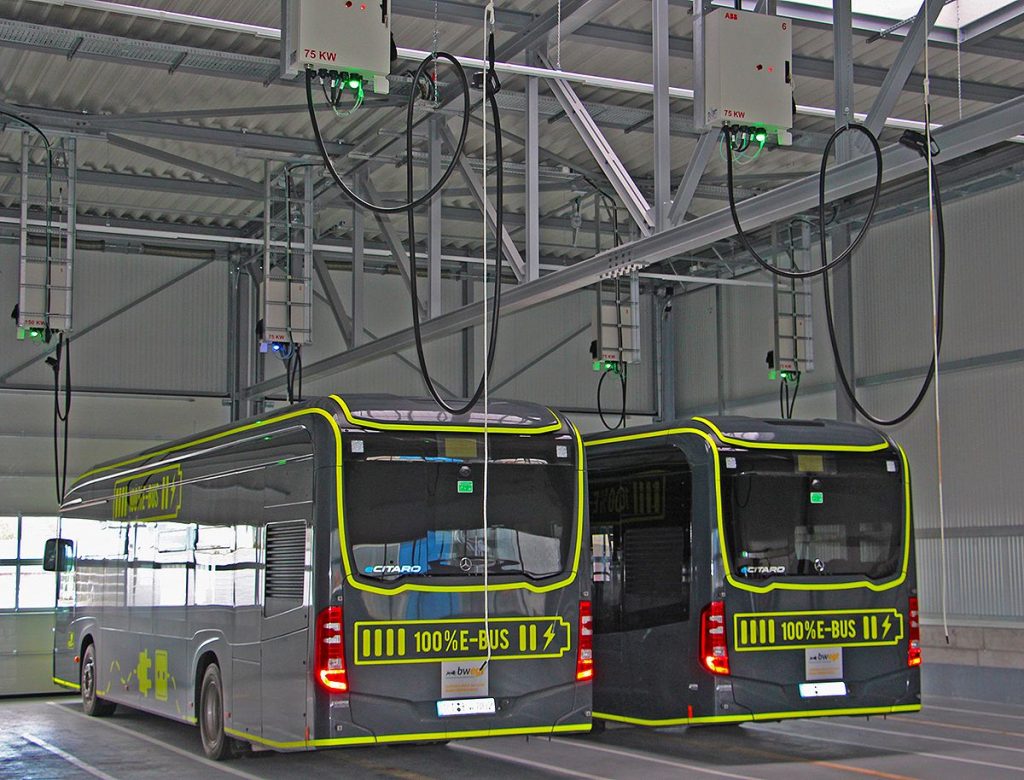 Omexom, a trusted partner for electric mobility infrastructure
Omexom is the perfect partner to support the development of mobility in Germany and has installed the largest number of charging points (High Power Charger) in the country to date.
Omexom is a key player in the energy transition in Germany. Our aim is to contribute not only to a reduction of CO2 in the field of electromobility, but
also to the storage of regeneratively generated energy and to support grid stability.