News
Omexom installs bird markers at the request of Elia in the Ghent Canal Zone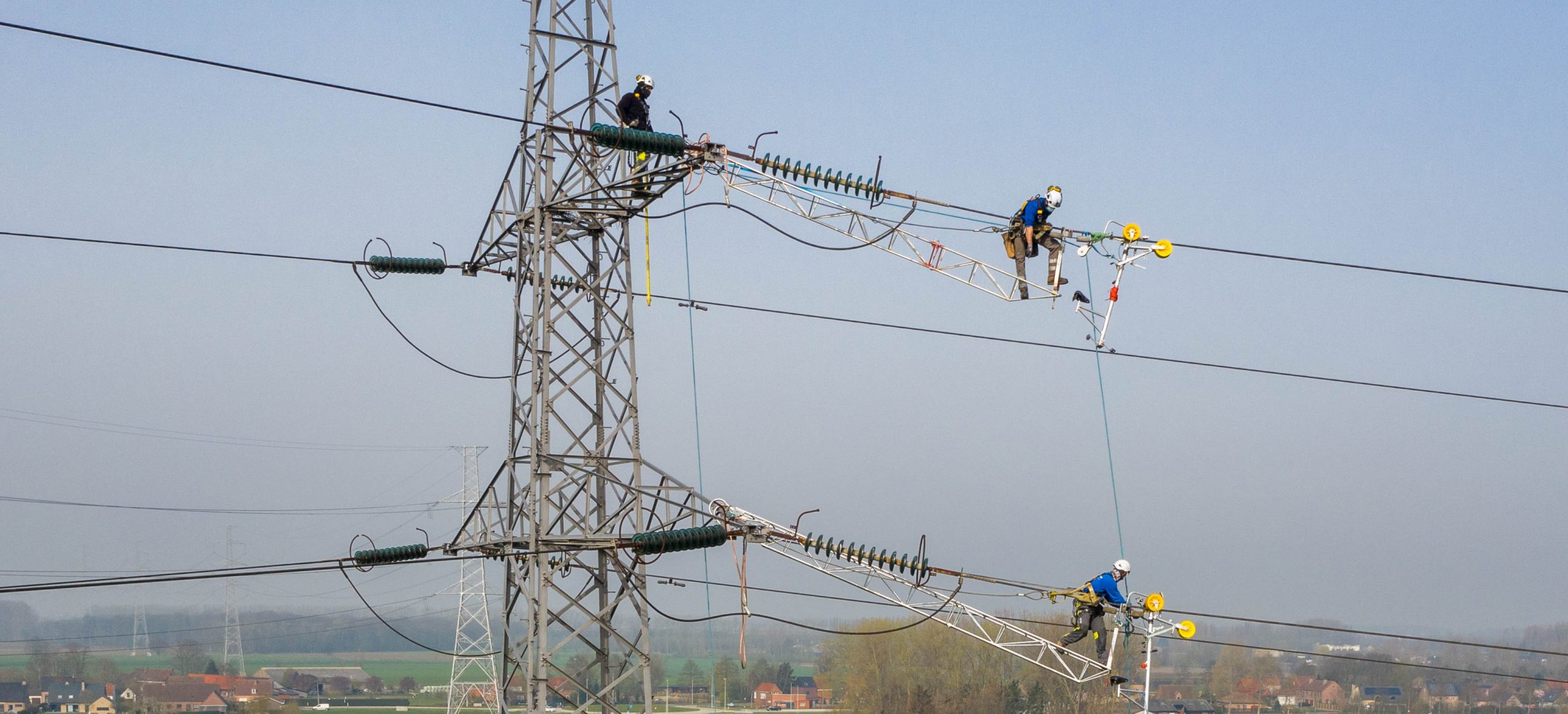 Mission accomplished
Bird markers have been installed on the overhead line by the R4 road in Evergem to ensure birds can see it better and collide with it less often.
Elia, the operator of the Belgian high-voltage grid, installed the markers following a Natuurpunt study that showed that many birds were colliding with this overhead line.
Belgium has more than 5,600 kilometres of overhead electricity connections, of which 325 kilometres pose an increased risk to birds.
Elia has already installed markers on a total of 50 kilometres. Initial monitoring by Natuurpunt shows that the number of birds injured and killed from collisions has dropped drastically since the markers were installed.
Natuurpunt and Elia join forces to make overhead lines more visible to birds
Natuurpunt study shows increased risk on approximately 6% of all overhead lines in Belgium
Overhead line in Evergem one of riskiest to birds, now fitted with bird markers over a distance of one kilometre
Committed to safety, a specialised team within Omexom Belgium is responsible for the installation of these bird markers.