News
Transmission overhead lines works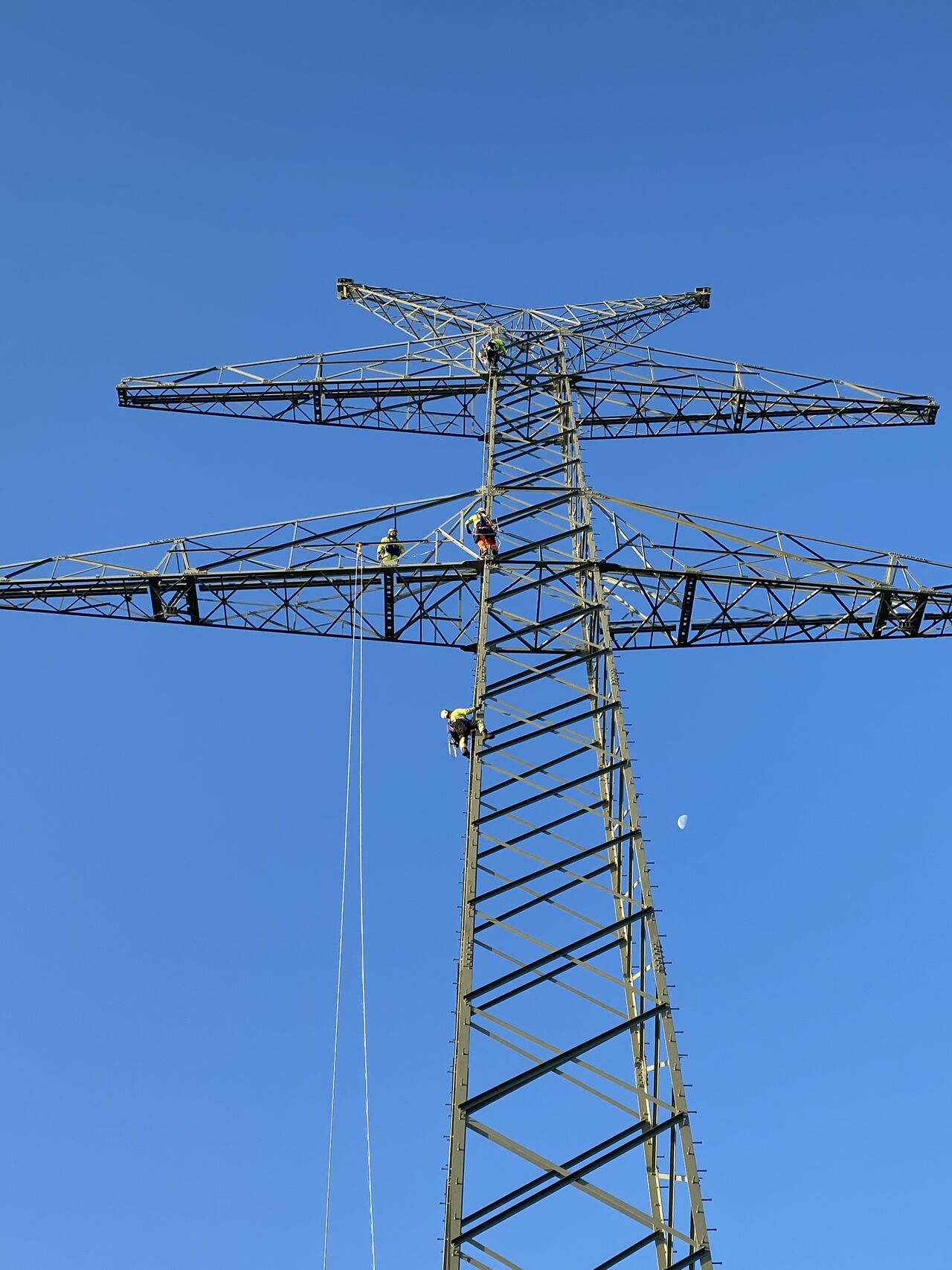 A new overhead transmission line
This new project for TenneT includes the cabling of new four-bundle conductors and earth wires.
Started on the 2nd of November, the new overhead transmission line will be commissioned by the beginning of February.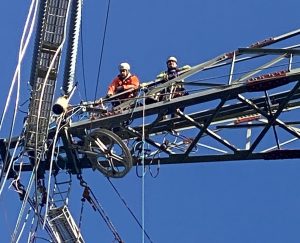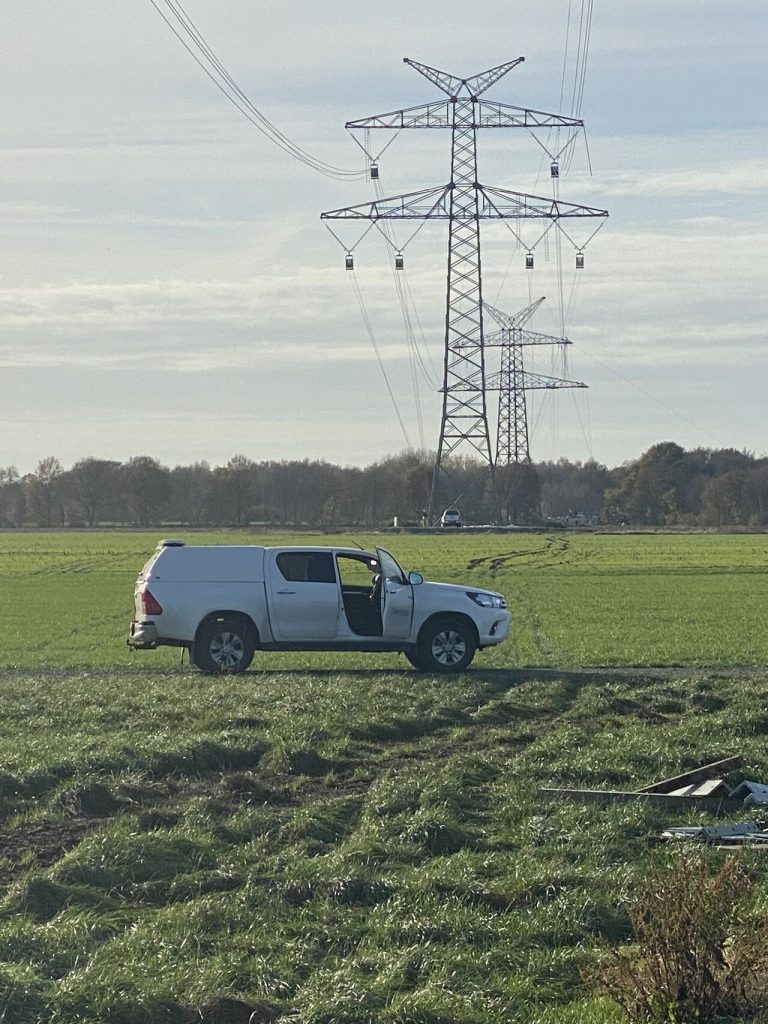 A challenging project
The teams faced a number of challenges in working on this project:
The 30 British collaborators in charge of the project had to undergo one week's training (from the 26th to the 31st of October)  at the Omexom Institute training centre in Korbussen before being allowed to go on site.
The COVID-19 crisis and the different rules between the UK and Germany make it more complex to work in 3 different German states and to comply with their German national lockdown.
 Working in a foreign country with a different language and culture.
Despite all these challenges, the dynamism and commitment of the entire team continues to drive the project forward and demonstrates the strong collaboration between the different Omexom business units.