News
Meet Shae Lee, asset inspector in Omexom Australia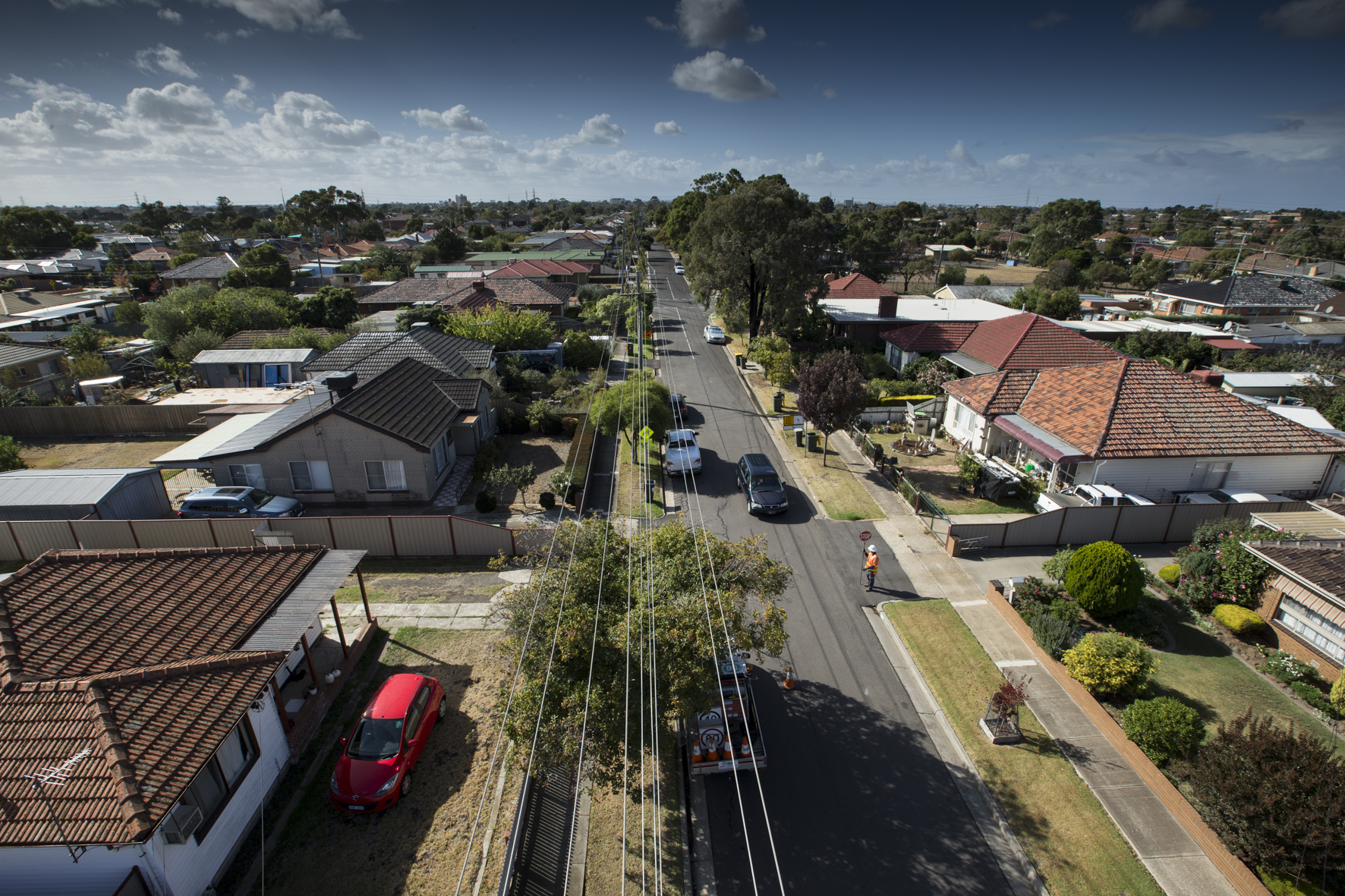 Shae-Lee is the only female Asset Inspector working at Omexom in Australia. She began as a trainee in 2018, and she is now fully qualified and embracing her new role in Asset Services.
My mission is to secure the grid and to ensure that electricity is always transmitted in order to avoid any power cuts.
Shae Lee
Asset Inspector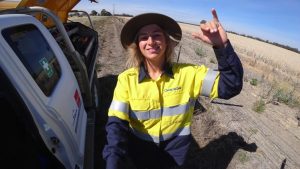 Every day is different. I'm out working in the field using all kinds of tools and awesome high-tech equipment to ensure the safe supply of electricity to the community. With the industry constantly advancing, there is always something new to learn about power poles. The technical side keeps my mind ticking.
What I love the most about my job is working in all different types of environments. I now see so much of Country Victoria as I am living away from home on a regular basis and love the interaction with the friendly locals.
Thanks to my job, I realize that the world of energy is constantly changing, and I'm grateful to be part of it.