Nieuws
Replacing conventional lighting with LED in Cafelandia-PR, Brazil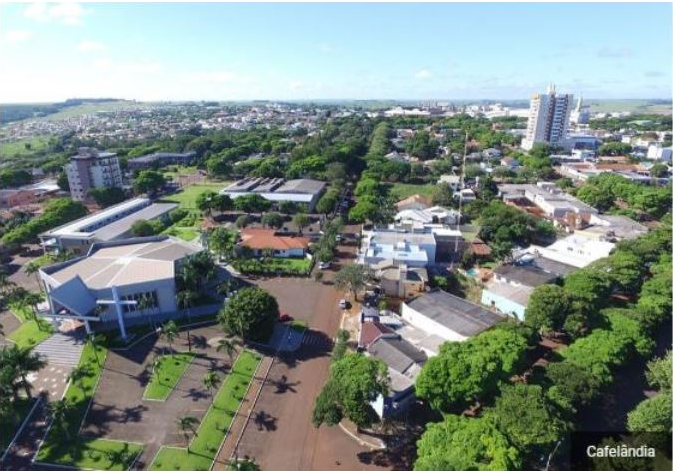 Omexom in Brasil signed a contract with the Municipality of Cafelândia-PR in July to replace 2,600 points of conventional lighting with LED lighting. 
The Omexom team will be responsible for the replacement service of the lighting of all points, including the supply of materials such as luminaires, relays, brackets, arms, etc.

This project, which will last 5 months, will serve the entire the city lighting, generating impact on the life of its citizens in safety and quality of life, generating energy efficiency and increasing the luminous efficiency of the network. 
The aim is also to reduce the lighting energy consumption of more than 30%. 
With Public Lighting solutions, Omexom supports cities in their development, reducing their energy consumption and implementing better lighting for a more attractive and safe city. 
This is another project that meets our values and commitments to Energy Transition, Environmental Sustainability, Security and Energy Equity.