Omexom heeft de kennis om een ​​alomvattend project op te leveren, gaande van innovatie, haalbaarheid, ontwerp, bouw tot en met onderhoud. Het verlagen van de totale operationele uitgaven van distributienetwerken maar ook het verbeteren van de veiligheid, de beveiliging en de ecologische voetafdruk van dit netwerk zijn belangrijke uitdagingen voor Omexom.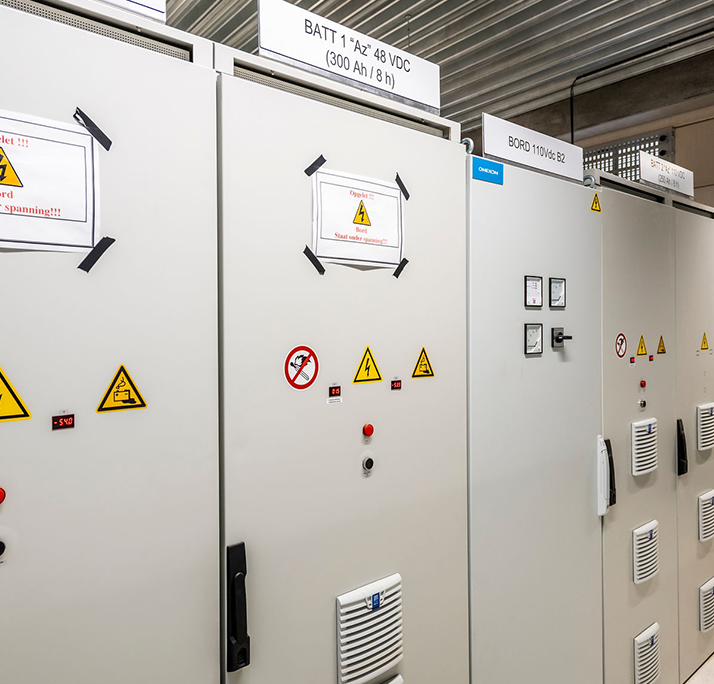 Mobiliteit
Omexom realiseert en onderhoudt installaties voor mobiliteit, met name voor railinfra en openbaar vervoer. We bieden oplossingen op het gebied van energievoorziening. Daarnaast realiseren we elektrische installatie- maar ook diverse kabelwerkzaamheden.
Referenties: Elia met de tractiestations in Mechelen, de Liefkenshoekspoortunnel en de Kennedytunnel.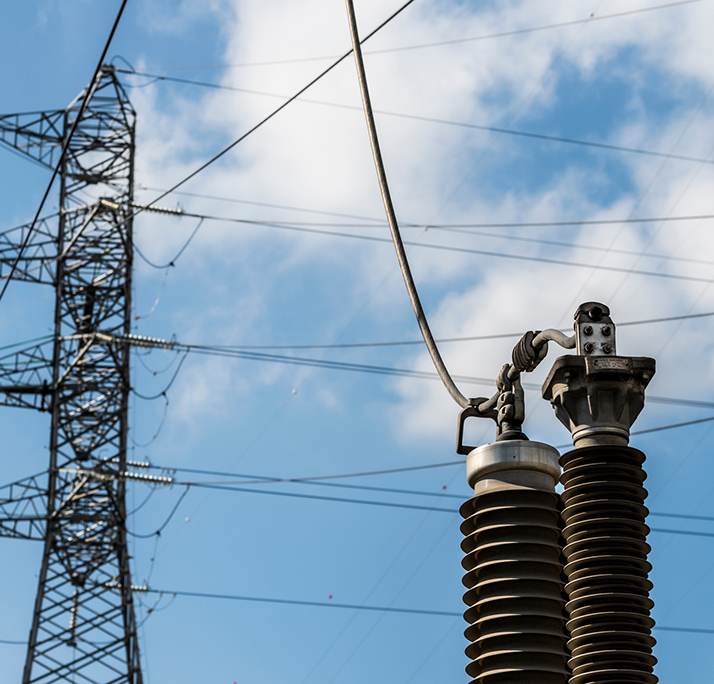 Bovengrondse lijnen
Naarmate de wereldwijde vraag naar stroom toeneemt, neemt ook de noodzaak toe om de energie-infrastructuur in plattelandsgemeenschappen te verbeteren. Bovendien is er een toenemende behoefte aan vermogensbeheer, vooral in Europa.
Of u nu werkt in een dichtbevolkt gebied of in een landelijk landschap, onze lokale expertise stelt ons in staat om projecten efficiënt op te leveren.
Nieuws gerelateerd aan Distributie